Ivory & Navy Blue Bling Buckle Menus
(Shown with an Ivory center invite with a Navy Blue backing with a matching satin ribbon and square buckle of rhinestones.)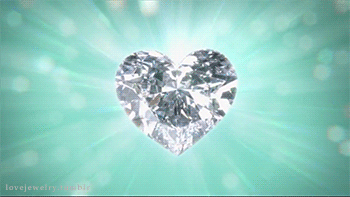 Breakfast at Tiffany's Menus
(Shown with our sweet Audrey Hepburn and her classic cigarette, Dahlin! These are made of the famous Tiffany Blue and Black.
Black & White Damask Menus
(Shown with the classic black and white tie combo and 2 rhinestones between the bottom entrees)
Pink Double Band Menus
(This is the double band love ribbons added to this menu. One on top and one at the bottom and topped with 3 rhinestones)
PARTY
SHAKERS
916 912-6938
Welcome to our Menus Section
Rectangle & Square Menus are located on this page in many colors and themes.
Circular Menus are located on the other page
(Menu-Circular)
Pick your choice menu
&
All menus are custom made to order.
Normally it will take 14-16 business days to complete orders with a 2-3 day shipping in the U.S.

For RUSH ORDERS

there will be an additional fee.

Most menus come with a plain color backing to match your theme! Some outside backing patterns such as Damask, Lace and others with texture are a little more expensive than the plain backgrounds. Book Menus are usually made as a book with the opening page to share with your guests of your chosen selections. Party Shakers charge by the each depending on the style and request of color ink for your custom menus. Black ink is complimentary and less expensive than the color inks. Note on Shipment! Once menus are shipped, there are No Returns! There will be a demo shown to you via email, menus are shipped with your approval NO RETURNS OR REFUNDS on custom menus!

Yellow Mellow Swirl Menus
(Shown with the lemon yellow and purple backing with matching satin ribbons and an accented bling rhinestones.)
CHANEL
Theme Menu Book
(Shown in Black and White, with a rhinestone front. Seen with menu selections and signature drink selections with a glittered martini glass)
Red Cherry on Midnite Menu
Menu Magenta Perfume Bottles
(Shown in silver glitter and magenta diamonds. Great for the Sex in the City theme, bridal showers, bachelorette parties, birthdays and more! These also come in other colors)
THESE COME IN TWO SIZES!
Tall Stand Up Menus 11 x 6
Medium Plate Menus 7 x 3