It's A Girl or Boy?
Darling Ultrasound Invites
Apple Green-Sage & Ivory
(These Ultrasound invites are truly adorable if you don't know the sex of the baby! These are outlined in Apple Green and Ivory for the unknown gender)
Baby Shower
Thank You Cards
(How personal is this! Sending your guests Ultrasound Thank Yous with a matching bow for your attended guests from that baby shower)
It's A Boy!
Brown and Baby Blue Tie Shower Invites
(These adorable invites are completed with a baby blue tie-bow. Logo: Mommy To Be Tummy)
Party Shakers
916-912-6938
Email us at:
partyshakers@yahoo.com
All invites are created from scratch! This is where your dreams run wild with the theme of your chosen color and decor. Party Shakers can create your dream invitations right here.
Email us here:
Welcome to the baby shower and baby announcements section! This is where your personality lets loose!
Most creations are made upon request. The creations are sold by 10 or more!
Payments made via Pay Pal.
Once your payment is received, your sample demo is created and emailed to you by picture only. Samples are not mailed! We do not allow duplicating Party Shakers creations and It Is PROHIBITED!
NOTE: SAMPLES USED IN SLIDESHOWS-Phone numbers are fake along with dates and location of events to protect our clients.
Absolutley NO REFUNDS OR RETURNS after shipments!
Email us here: partyshakers@yahoo.com
Invitations come in:
Damask (Velvet)
Apple Green
Black
Blues
Brown
Burgandy
Cranberry
Eggplant
Gold
Ivory
Pear Green
Tiffany Blue
Lavender
Pink
Purple
Magenta
Hot Pink
Sage
Yellow
Orange
Silver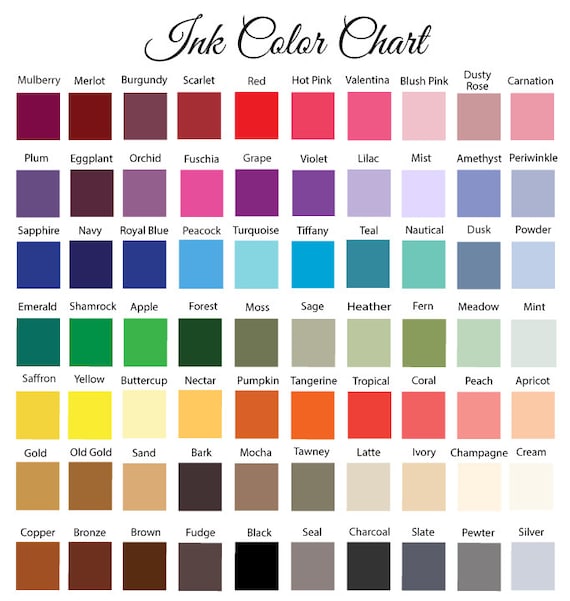 It's A Girl!
Ultrasound Baby Girl Invites (These adorable invites are rectangular shaped with an image of your ultrasound and topped with a pink bow)
It's A Boy!
Baby Boy Tie Shower Invites
(These adorable invites are completed with a baby blue tie-bow. Logo: Happy Feet)