Pink PeonyTrifold Program
(A Simple Pink Peony with black font with a delicate matching bow inside)

Ivory Seashell Brown Love Program
(A Seashell in ivory and brown accompanied with a brown font and a faux pearl on he outside of the shell)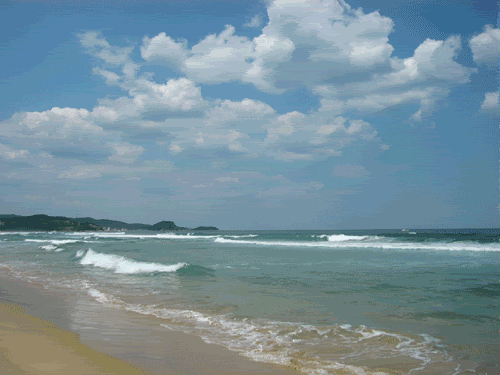 Grey Trifold Photo Program
(This can have your photo included as a black and white. All photos to be added must be in a jpeg file)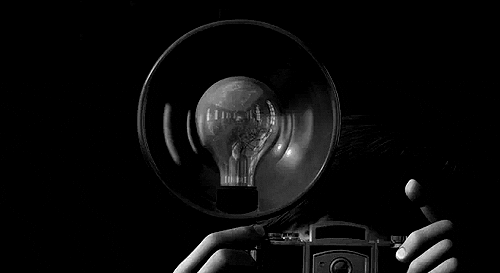 Party Shakers
916-912-6938
Welcome to the Trifold Program Section!
This is the outlet for a more affordable event program, compared to our other programs located on our other sections. All programs are made to match your theme event! Black Ink is complimentary with your order. If you choose color inks to be added to your dream programs, it is extra.
Special price breaks if over 100!
We have different logos available for your chosen programs. Tell us your theme and we'll take it from there!
Your personal picture can also be added to your programs as well.
Black and white photos are less expensive, Color Photos are extra!
Let us know what you want, let's make it happen!
Our Email:
After receiving your Pay Pal payment. Your creation will be made as a demo and verified by email. Sorry, we do not mail out demo samples, because it is PROHIBITED duplicating PARTY SHAKERS CREATIONS!
Once we receive your approval of your demo sample, we will add to your pending order of programs
Sorry, NO REFUNDS on all programs! Once shipped to you after your approval, Party Shakers does not except returns on printed programs.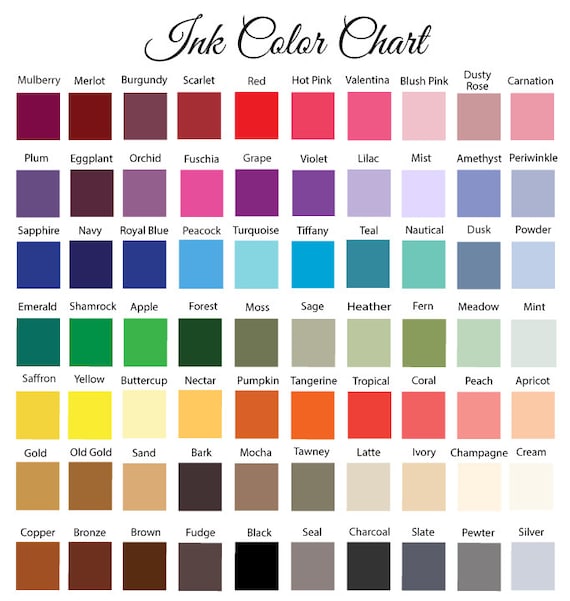 Tropical StarfishTrifold Program
(A beach theme without the blues...In a vibrant tropical color of dark pink and orange with matching colors and black and matching rhinestones. Bows are an etrxa addition to the programs)
DamaskyTrifold Program
(A Damask of double love on the font with black and apple green font)

Butterfly Blue Program
(A Butterfly of love with a matching rhinestone on the front and inside. Font used in blue and black)
Pink Single Rose Trifold Program

(A Simple Pink Rose with black and green font)