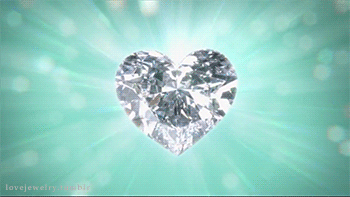 Tiffany Bow Engagement Ring Placecards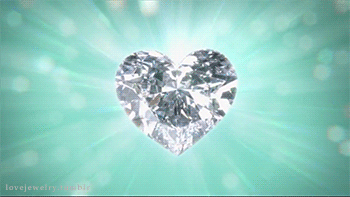 Tiffany Bling Placecards
(Shown in diamond white with Tiffany Blue Font to match the color decor of the edged ribbon and the love of a diamond rhinestone center.)
Bells of Love Placecards
( in a sage green color with the lshownogo of 2 bells and a white bow. The bottom edges are Wavey)
Hollywood Glamour Placecards
(Shown in the old Hollywood television favorites, topped off with red and black feathers. A simple red rhinestone is added, with a clam edge cut finish.) Logo: Desi loves Lucy
Pink Love of Vintage Lace Placecards (Shown in pink cards with matching lace. This one has the Logo: Ballroom to match a particular venue, topped off with gold beaded trim at the top. Other bead colors are available, along with fonts and colors to match your theme.)
Black Feather Glam Placecards
(Shown with the classic White & Black with the simple bow, topped with a feather and rhinestones. Border is in a Feligee edge for that extra glamour)
White & Black Tie Classic Placecards
(Show in the White & Black classic in simple elegance of a black tie)
Red Chandelier Bling Placecards (Shown in a rich Red & Black with a touch of a vintage chandelier and a rhinestone. Edges are in a Scalloped border.)
Matching Tears of Joys are also available in our Tears of Joys Section
Peacock Greenstone Love Placecards
(Shown in a Greenstone color with the a logo of Peacock Love. Rhinestones of Lime and Purple are shown in photos with a straight cut bottom edge.)
Gold Bows On Ivory Escort Cards (Shown in Ivory with Gold bows on bands and font of navy blue. See the matching matching menus, programs and Lieu of Gift cards in the section tabs above this page. )
Blank Gold Bows/Escort Cards (Shown in ivory with navy blue font. topped off with gold bows and band to be filled in by you. Escort cards can come on regular placecards as well. Table No.___ added to the back if requested.)
PARTY
SHAKERS
916-912-6938
Welcome to our
Placecards Section
ORDERING PROCESS
After receiving your Pay Pal payment for our order, a demo is sent via email for your approval. Once your approval is given, your order is completed until your shipping date which is usually 14-16 business days after your payment is received.
(NO REFUNDS ON ANY CREATIONS....due to to amount of hours involved in making them by hand. Using our products for your event and our RETURNING policy is not acceptable! )
Remember you are giving us your approval during your demo process until completion and shipping to your destination.
Welcome to our Placecards & Escort Cards page! This is something to add to your guests tables for extra classy table decor All Placecards created to match your color and theme. All cards come with a Logo or Letter.
Extra Charges for : Ribbons, beads, lace and feathers.
The meaning of Placecards & Escort Cards...
Placecards
Placecards have your guests names on the front. Sometimes as: Mr., Ms., Mrs., Miss., Sir, or Madame. These are usually placed at the guest table before your guests arrive, so that they will know where they'll be seated. Sometimes a seating chart is placed at the entrance of the event and/or Attendants will host seating arrangements from a prepared list to your arriving guests.
Escort Cards
Escort Cards have the same concept as placecards above. Only difference is on the back of your guests names on the front is Table No.________ for your guests to be seated as chosen. These come in handy if there is no seating charts and /or no attendees to guide your guests to thier seats. Some people have attendees to assist with the list of seats chosen for thier guests.
Decor EdgeCuts
Cards come
Straight Cut
Feligree Cut
Scalloped Cut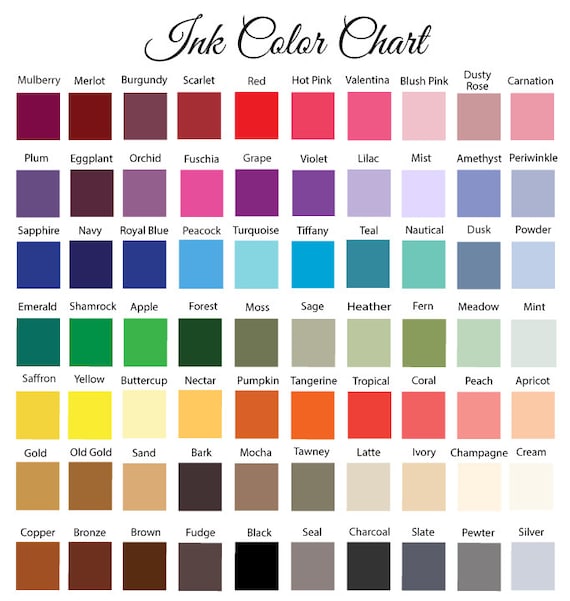 Chanel Customized Placecards
Red Holiday Placecards Cranberry Ice
shown in faux cranberries & ice, accented with a red bow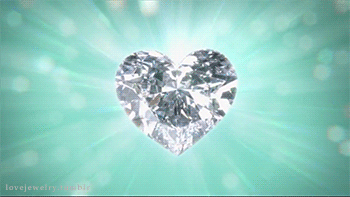 Tiffany Damask Feligree Placecards
(Shown in Tiffany with a Damask logo and a small rhinestone. Edge border is Feligree)
Matching Tears of Joys are located in the above tab section and Menus are also available in Custom Menu- Square & Rectangle Section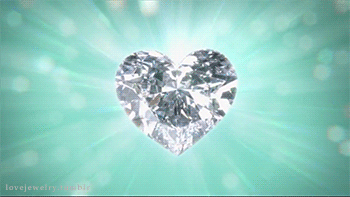 Tiffany Tropical Memories Placecards
(Shown in a Tiffany theme of fuschia added ribbon band. See other ones with rhinestones and bows below. Matching Menus, programs to follow soon)
Tiffany Tropical Bling Placecards
(Shown in a Tiffany theme of fuschia added ribbon band with rhinestones. Matching Menus, programs to follow soon)
Pink Feather Glam Placecards
(Shown in the classic White & Black with the added hints of pink feather glam topped with a rhinestone and bordered in a Feligree edge)
Black Tie Bling Placecards
(Shown in the classic White & Black with a black tie and a touch of bling. A bottom border in Feligree edge.)
Butterfly Lilac Me Placecards
(Shown with a softer color of lavender/lilac and butterflies. Wavy edged bottom with a single purple rhinestone)
Navy Blue on Ivory Placecards (Shown with Navy Blue writing on Ivory cardstock. Logo is a simple last name initial with a single clear rhinestone.)
Sour Apple & Red Placecards