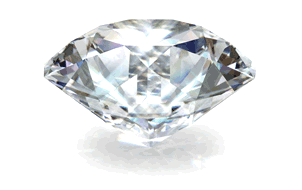 Cinderella Bling Carriage
A large princess carriage surrounded by diamonds/rhinestones that sparkle!
Tiffany &
Brown Circle
(Accented Monogram Letter in the inner circle of love)
Happily Ever After
Aisle Runner
Cinderella Pumpkin Carriage
(Accented with the pumpkin carriage)
Sherbert Butterfly Love
OCEAN PALM TREE

BLUE BUTTERFLY LOVE
(Accented with the aquas of blues and turquoise throughout the Butterfly)
PARTY
SHAKERS
916-912-6938
Email Us: Partyshakers@yahoo.com
Pick your location for the monogram to go on your aisle runner (see the above picture diagram)
Welcome to our aisle runner page! We listen to your dream and color theme and create. Imagine your dream being there on your wedding day. Something personal, different, and satisfying and topping that, unforgettable!
OUR AISLE RUNNERS
Personalize your wedding or ceremony with a personalized 40 - 100 foot aisle runner! Mark your special entry with your love and personality. We can match your chosen theme and color. All aisle runners take up to 21-25 business days to complete or otherwise what is available in stock. A photo for confirmation will be taken to show your dream aisle runner before shipping. Different logos are available for an additional fee. Special order aisle runners are available in solid white and others depending on the feet needed for an additional fee. On special orders, please allow up to 21-30 business days before shipping after receiving your payment via Pay Pal.
Please, No Returns on Shipped Aisle Runners!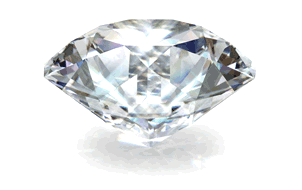 CHANEL BLING MONOGRAM
AISLE RUNNER
CHANEL BLACK AISLE RUNNER
(Accented with a large monogram in white)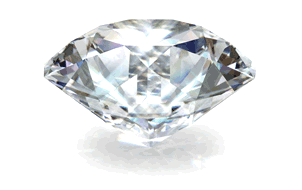 CHANEL BLING
(Accented with bling of rhinestones on the large monogram initial)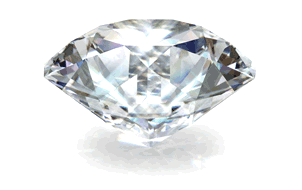 Gold Mesh Rhinstone
Aisle Runner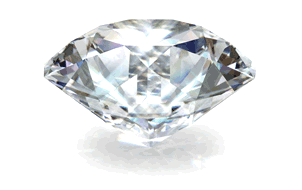 Silver Mesh Rhinestone
Aisle Runner
Letter choices in Rhinestones or Crystals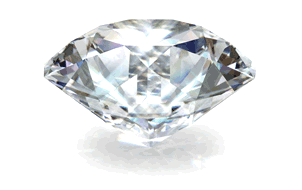 Letter
Swarovski Crystal Rhinstone
Aisle Runners