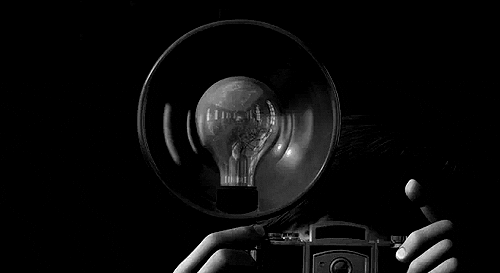 CHANEL THEME PHOTO BOW STD'S
(Shown in white and black with a photo image, decorate with an elegant formal matching bow tie and rhinestones accents)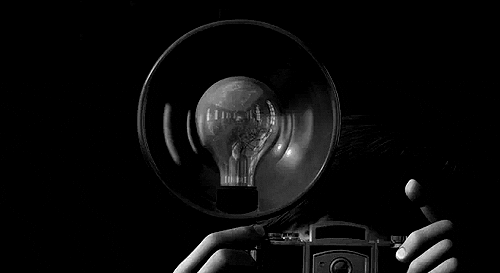 Photo Cotton Candy Pink
(Shown in a soft pink with a black and with a photo image.)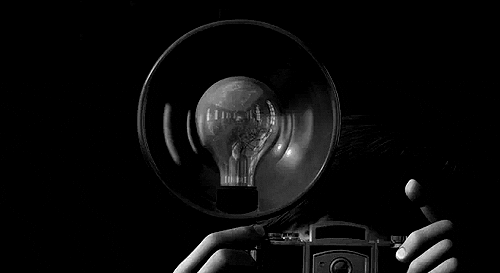 Coffee Champagne Glitz
(Shown in a dark brown, ivory and champagne decor and a giltz backing, with a matching champagne colored satin ribbon. Lace band and ribbons extra.)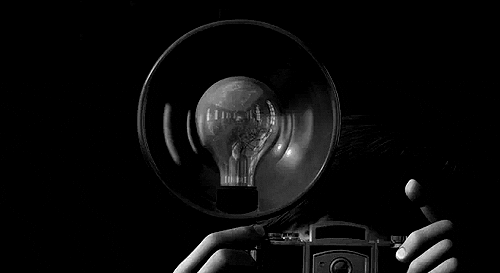 Red Heart of Glitter
(Shown in red, black and white with an outline of red glittered photo. Black bows extra)
Autumn Season
SaveThe Dates
Shown in brown font with autumn leaves and orange backing.
Hollywood Save the Dates
(Shown in 3 layers of white, red and black for the love of this Hollywood bound couple. Topped off with red and black feathers for that glamour touch!)
Pink Vintage on Midnite
(Shown in 3 layers with the vintage feel of pink lace on a black background)
Pink Gold Vintage Lace
(Shown in a Gold backing with pink and matching lace. Gold accented ribbons throughout for the complete finish.)
PARTY
SHAKERS
916 912-6938
Welcome to our
Save the Date Section!
This is where it all starts in the planning process of your specially planned theme day. STD's are basically sent out to your future guests from a year to six months of your speical day or upcoming event ! These are the proper way to let your (OOT ) out of towners know way in advance so they can prepare for their journey ahead. Why not send out one of these special designs to offset the vibe of your event. Most STD"s are two layered and come with our logos. 3 or more layers are per request, but additional.
Tell us more details of your dream STD's and we create!
All created Save the Dates are handmade from the heart and may not be precisely perfect, but they are special in every way! Most creations are made upon request. The creations are sold by 10 each!
Email us at:
Base prices are for the plain double layered STD's. Extras are added to the basic price quotes for: Created Monograms, Personalized Photos, Beads, Ribbons, Lace, & Rhinestones.
After your payment is received your demo is sent via email for your approval. Once your approval is received we will proceed to completion of your order for shipping.
Absolutley
No REFUNDS,
No RETURNS
after shipments!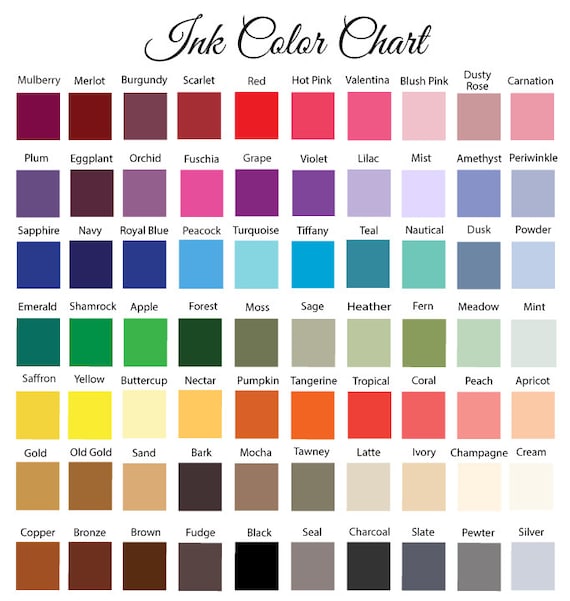 NEW YEARS EVE BOW STD'S
(Shown in ivory and black with a midnight clock image, an elegant bow and a sealed bag of confetti to get your guest hyped up for the occasion)
Airline Boarding Passes (Save The Dates)
& Pockets
(Perfect for that destination wedding theme to give to your guests in the beginning stages of your event planning! Logos are used on the first page to match your theme. Glittered logos are extra.
Pocket Envelopes are sold separately lined with a geological map inside. Maps vary, depending on the cuts but are created to match your theme)
Parisian Theme
Airline Boarding Passes
Beach Theme
Airline Boarding Passes & Pockets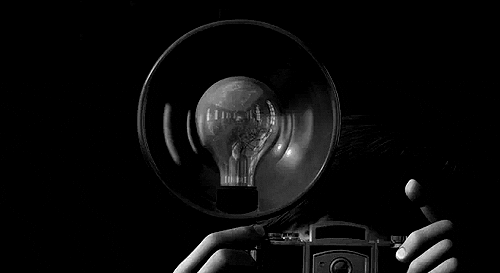 Cream of Midnite
(Shown in a 3 layered ivory and black with an engagement photo of a bride and groom to be. Shown in two different types of styles with wording switched around. This bride to be loved both and couldn't decide, so she ordered both of them! Finished off with a simple rhinestone. Other logos are available to match your theme. Rhinestones are extra.)
Red Chandelier on Midnite
(Shown in a 3 layered white, red and black with a touch of a vintage chandelier and finished off with a rhinestone and a bow. Other chandelier logos are available. Rhinestones and bows are extra.)