Calla Lily Circular Menus
(Shown in silver background backing. Calla Lily is the logo and the font is in a gray/silver.)
Mardi Gras Mask Circular Menu
(Celebrating the Mardi Gras Theme! here is the perfect menus for your New Orleans Fans! Background is gold tone and hit with the BOOM of a feathered mask)
Gold Rounds Navy Blue & Gold (Menus)
(Shown in the golden background, ivory center with navy blue font. Also in the photo is the matching program, lieu of favor card, table number. Not shown is the matching escort~placecards. All can be seen in the designated tabs above this page.)
PARTY
SHAKERS
916 912-6938
Our Email:
Circular and other shaped menus are very unique. Make it the top notch of your reception with these beauties. All menus come with a plain color backing to match your theme! Some patterns such as Damask, Lace and others are a little more expensive than the plain backgrounds.
Party Shakers charge by quantities of 10 depending on the style and request of color ink for your custom menus.
Black ink is complimentary and less expensive than the color inks.
Note on Shipment!
Once menus are approved and shipped, there are No Returns!
There will be a demo shown to you via email for your approval before continuing with the completed order.
Menus take up to 14-16 business days to complete before shipping.
NO RETURNS OR REFUNDS on custom menus!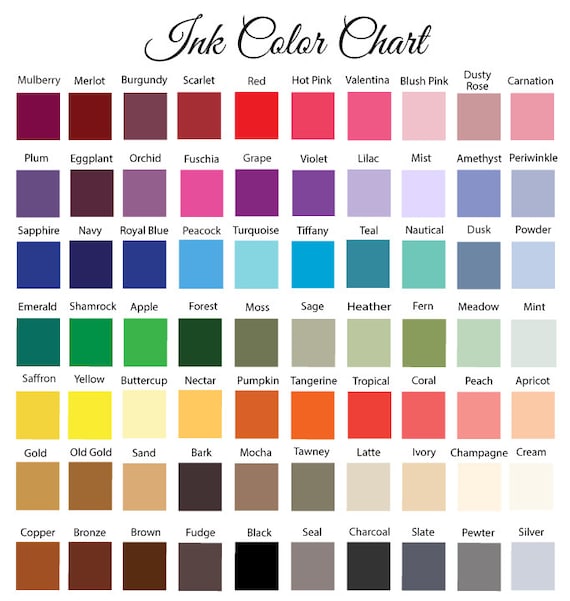 Pink Gerber Daisy Circular Menu
(Shown in pinks of the Gerber Daisy! Also available is the Layered Program (shown in photo) and Table Numbers which can be found in the designated tabs above.)
Golden Brown Fleur De Lis Menu with a fleur de lis logo
Baby Blue Topaz Circle Menu
Fuschia Double Hearts Damask Menu with a doubled hearts logo
Yellow Damask Circular Menus
with a bride and groom logo
Apple Green Damask Circle Menu