Paint Splash Candy Buffet Signage
Rainbow Madness
Candy Buffet Tags
Gray White Wavy Bling Candy Buffet Tag
Chanel- Ribbon Candy Buffet Tags
Hollywood Vintage Candy Buffet Signage
{9 1/4 X 12}
(Shown with the touch of red and black feather peaks on opposite corners, topped with ruby rhinestones. Logo: Desi loves Luci}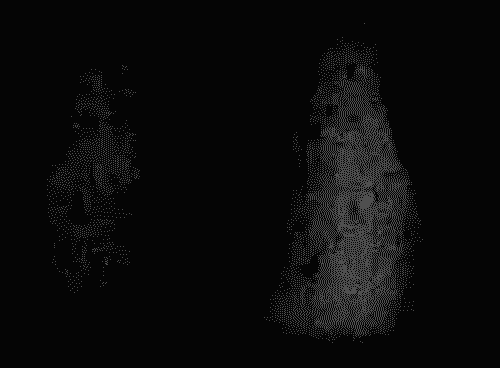 Large Tiffany Candy Buffet Sign
(shown in 16 1/2 X 12)with silver and white trim decored rhinestones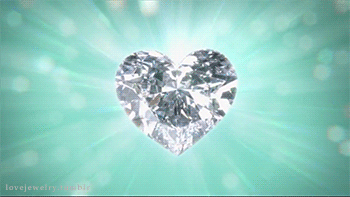 Chocolate Tiffany Silver Band Candy Buffet Sign
(Shown with accents of red rhinestones with silver trim in the center)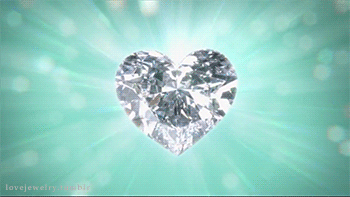 Red Midnight Candy Buffet Signs
(shown with a monogram topper with hints of damask and black & white. Accented with satin bows on top and center)
Party Shakers
916-912-6938
Email us at:
Welcome to our Candy & Buffet Signs Page!
This is where your dreams run wild with the theme of your candy buffet and other Buffet Tables. Party Shakers can create your dream signs here.
Sorry, NO REFUNDS ON CREATED SIGNS.
ALL SIGNS ARE FINALIZED THROUGH EMAIL PICTURES AFTER PURCHASE AND BEFORE MAILING.
Once approved by you, your order will be completed and mailed out accordingly.
Please allow up to 14-16 business days to complete your order.
Email us here: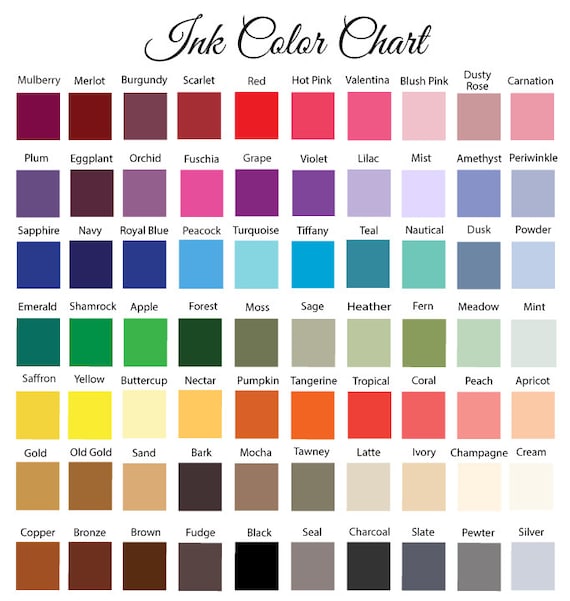 Boy ^^^^^
Christening Candy Buffet Tags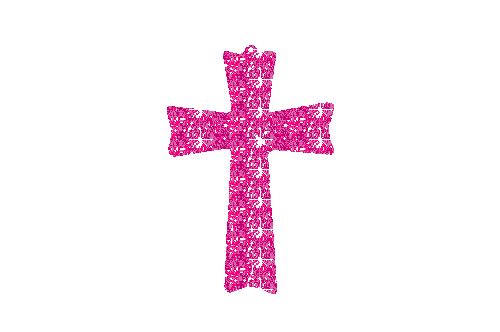 Girls
Christening Candy Buffet Tags
Breakfast at Tiffany's Candy Buffet Tags & Signage
Placecard Tags: 3 1/4 X 3 1/4
Larger Signage: 8 X 4
(Shown with Audrey Hepburn's famous Breakfast at Tiffany's shots iin the perfect Tiffany Blue with matching satin ribbon bows.)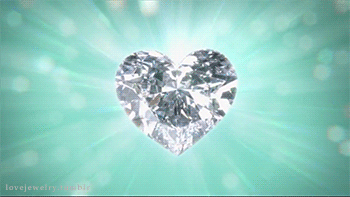 Lemon-Lime Candy
Buffet Tag Placecards
Tiffany Candy Buffet Signs
(order by the 6's)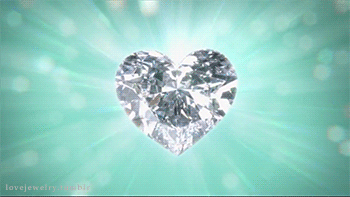 Blueberry Cotton Candy Buffet Signs (order by 6's)
Pinky Chocolate Candy Buffet Signs
Paris - Eiffel Tower Candy Buffet Signage
This is the tall signage
at 6 1/2 x 12
Damasky Candy Buffet Signage