Full Sashed~~~~` -
Tiffany Brown & Bling Band
(Fully covered Satin Guestbook and Sash with a Bling Monogram Band. The matching cardbox is located in the Cardbox Tab Section )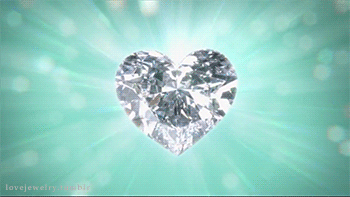 Tiffany Bling Guestbook
(Cardbox below is called:
Tiffany Bling Glore!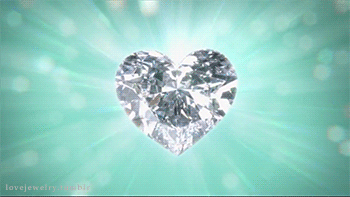 Accented Pink Orchid Sash Guestbook
(Comes with a sash and a mirrored jeweled square with silk accented orchid leaves)
Ribbon Wrapped Lower
Guest Book
Centered Thinned Decorated Bow Sway
Guest Book
PARTY SHAKERS
916-912-6938
EMAIL US:


Welcome to our custom guest book page! This is were you are going to personalize your guest signatures in a matching way to offset your event decor.
Our guest books can be used for any event.
Address Books
Baby Showers
Bachelorette Parties
Proms
Bridal Showers
Receptions
Retirement Parties
Meetings
Guest books can be ordered as plain in white and silver, or with your chosen decor of colors to be added.
Size: 8.5 In. X 6.75 In.
60 pages
Decor Options
Bows
Brooches
Bling
Feathers
Floral
Ribbons
Ribbon Wraps
and more....
Just tell us your dream and we create!
Once we receive your approval of your demo sample, we will add to your pending order of Table Numbers & Signage.
Sorry, NO REFUNDS on GUESTBOOKS!
Once shipped to after your approval, Party Shakers do not except returns on customized Guestbooks!
OUR EMAIL:

Starfish Beach Sash Guestbook
(Comes with a sash and a finger starfish with a matching rhinestone)
Fuchsia Orchid Sash Guestbook
(Comes with a sash and a matching silk orchid)
Ivory Eggplant Glam Guestbook (Ivory feathers of love with Eggplant purple feathers and matching bow with surrounding crystals in the center)
Peacock Sash Guestbook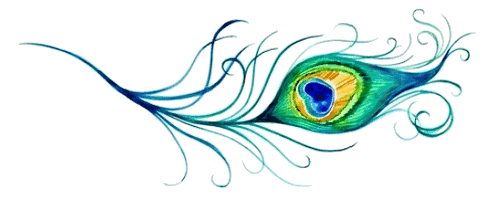 (Comes with a sash and a peacock accented plume with a mirrored jeweled square)
Ostrich Feather Sash Guestbooks
(Comes with a sash and a colored ostrich plume with a mirrored jeweled square)