Our Proposal
Announcements
Tiffany Bag Announcements
Invitations
(Have a formal invite in mind? This is a perfect Tiffany Blue Bag design we have created as a card with your personal invite inside. Comes with the white roped handles like you have been out shopping! Wouldn't you like to receive an invite like this?)
See more in our Invitation 2 section
CHANEL BAG
Announcements Invitations
(Can not get more formal than these announcement invites! Black and white is always classy! Comes with the white roped handles like you have been out shopping! Wouldn't you like to receive an invite like this?)
See more in our Invitation 2 section
Tiffany Damasky Proposal
Announcement
PARTYSHAKERS
916 912-6938
Email us at: Partyshakers@yahoo.com
Announcement & Thank You Cards Page.
This is the perfect way to show your friends and guests a future of announcing your joy and the ending of a special thanks for your upcoming and completed event.
All creations are made to match your theme and colors.
Once your payment is received, your sample demo is created and emailed to you by picture only. Samples are not mailed! Reasons bring is duplicating Party Shakers creations Is PROHIBITED!
NOTE: SAMPLES USED IN SLIDESHOWS-Phone numbers are fake along with dates and location of events to protect our clients.
A final email of your creations will be sent via email, once approved it will be shipped!
Absolutley NO REFUNDS OR RETURNS after shipments!
Email us here: partyshakers@yahoo.com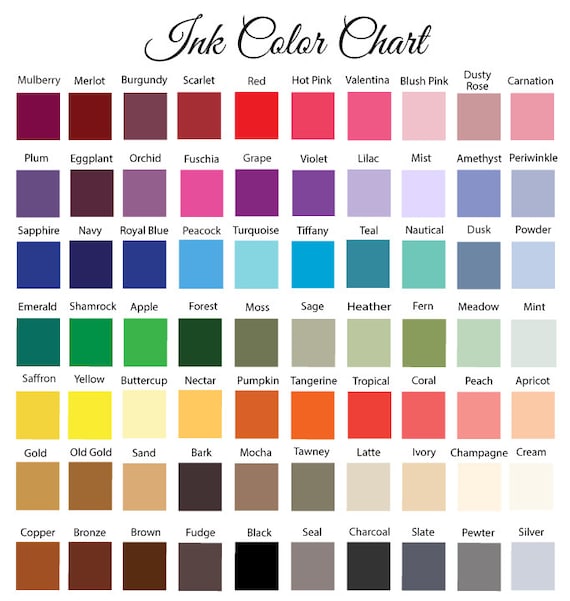 Baby Shower
Thank You Cards
(How personal is this! Sending your guests Ultrasound Thank Yous with a matching bow for your attended guests from that baby shower)
Double Hearted Lace Bling
Thank You Cards
(A special custom designed card for you to give out as a appreciation gift of thanks to your friends and loved ones. These have an added black lace, red ribbon trim and accented with red and clear rhinestones for that extra sparkle)
Sunshine Platinum Photo
Thank You Cards
(A special custom designed card for you to give out as a appreciation gift of thanks to your friends and loved ones. These cards can also be created without a photo. Comes with a special designed bow of love. with your names below)
Black & White Tie Classic
Thank You Cards